INTEREUROPEAN S.r.l., founded in 2003, is located in Como (Italy) and is specialized in design and manufacturing of machinery and equipment for the Tyre & Rubber Industry.


The machinery range, offered by the company, includes:
· Tire Building Machines - 1st&2nd Stage/Uni-Stage/Combined
· Full range of machinery for production of Air-Springs
· Servicers, Drums, Bladders and tooling for TBM
· Apex Extrusion & Automatic Application Lines
· Bead Winding Lines
- Cutter & Splicer Lines for fabric and steel cord ply
· Extrusion lines for Sidewalls and Tread
· Innerliner Calender Lines
· Green Tyre Painting Machines
· Stand-alone Let-off and Wind-up stations
· Testing equipment
· Upgrade & Modernization of existing machinery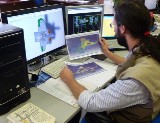 The Machinery Engineering Division of the company is specialized in developing personalized solutions for our customer's problems and requirements, counting on many years of experience in the tyre & rubber industry.

The company is capable of supplying the full range of machinery and production lines from compounding up to testing, analyzing the local situation and requirements and offering turn-key delivery service to our customers.

Further to supplying new machinery, the company offers, where possible, upgrade and modernization of existing machinery with a variety of technical solutions and options, which are studied based on the actual conditions of equipment and customer requirements.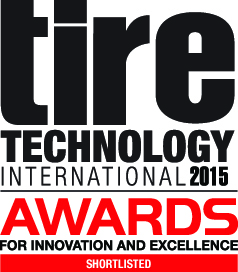 Tire Technology International Awards for Innovation and Excellence 2015
Further to the highly innovative Uni-Stage Tire Building System presentation at the end of last year, INTEREUROPEAN S.r.l. was shortlisted among the finalists of the Tire Manufacturing Innovation of the Year 2015 award.

This is an important sign of high international recognition of the technological achievements of the company in the tire building machinery development.